Monuments View
Speedy Confirmation
Accessibiliy
All Inclusive Package
Live Guide
Pick up / Drop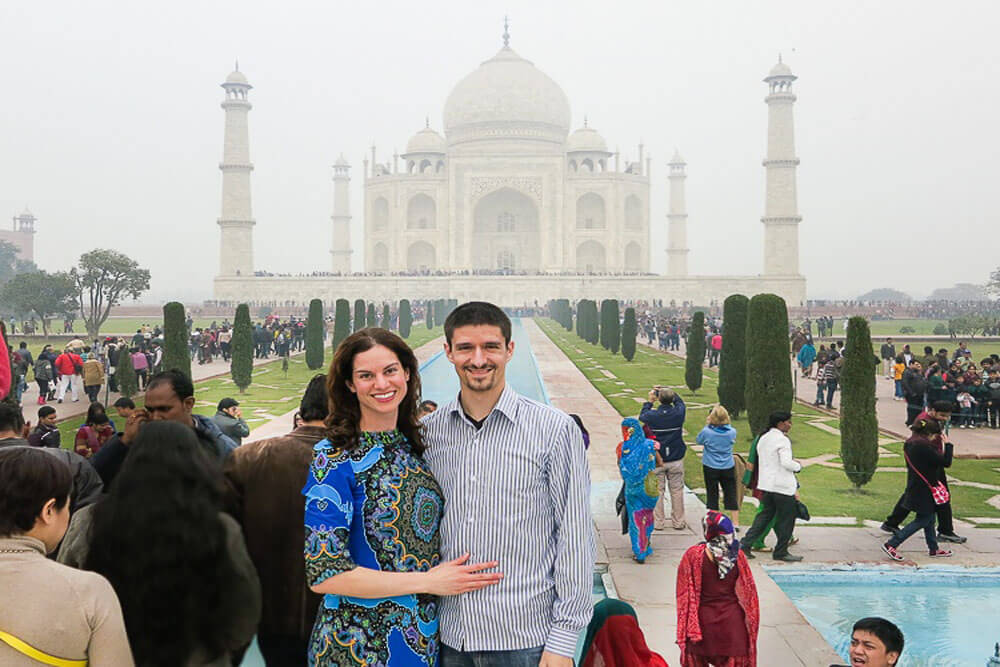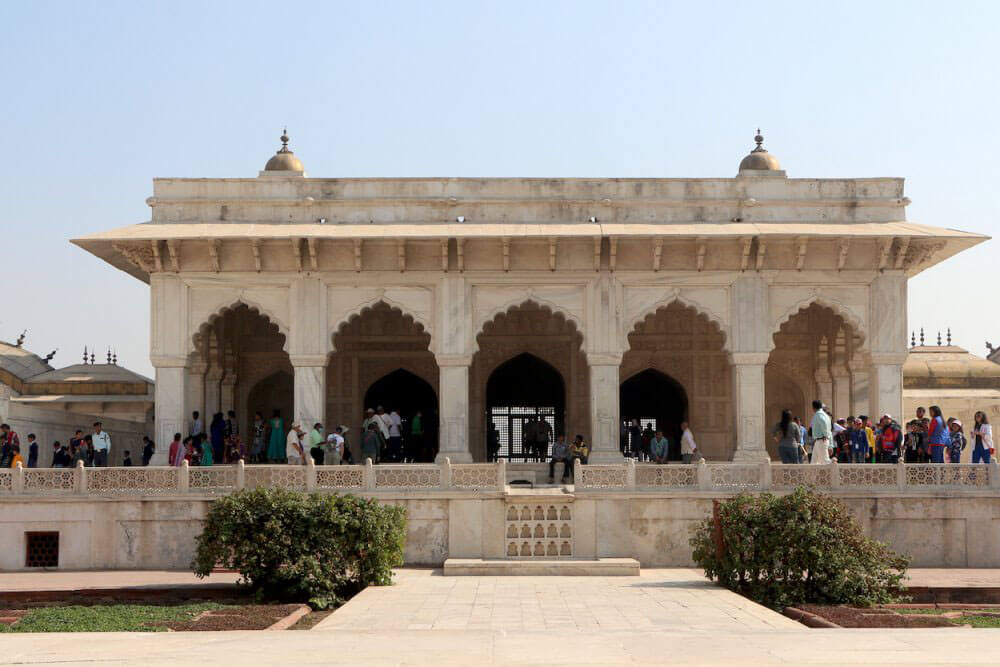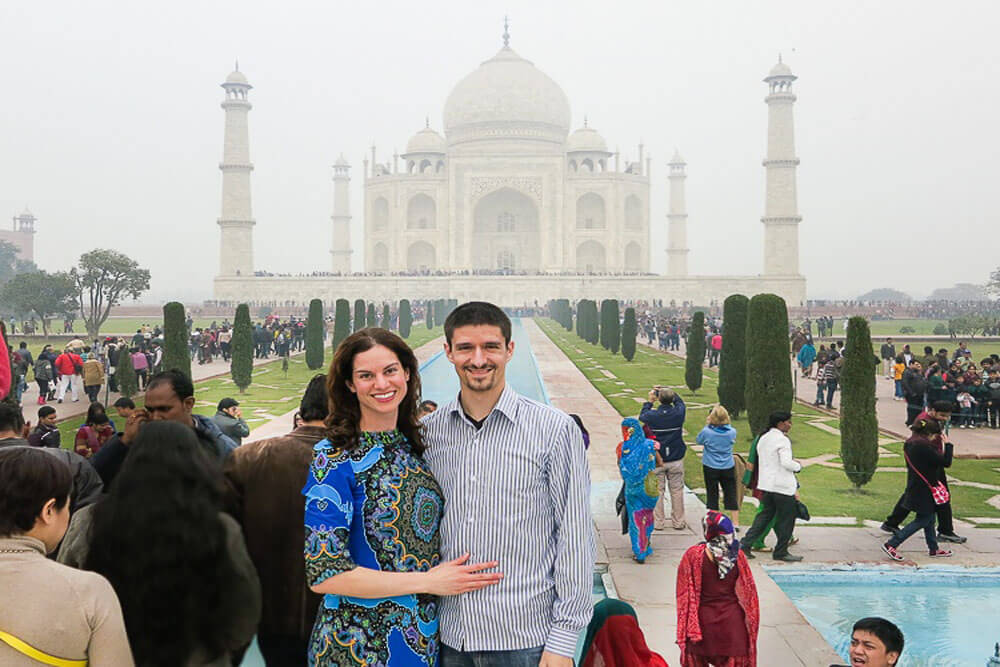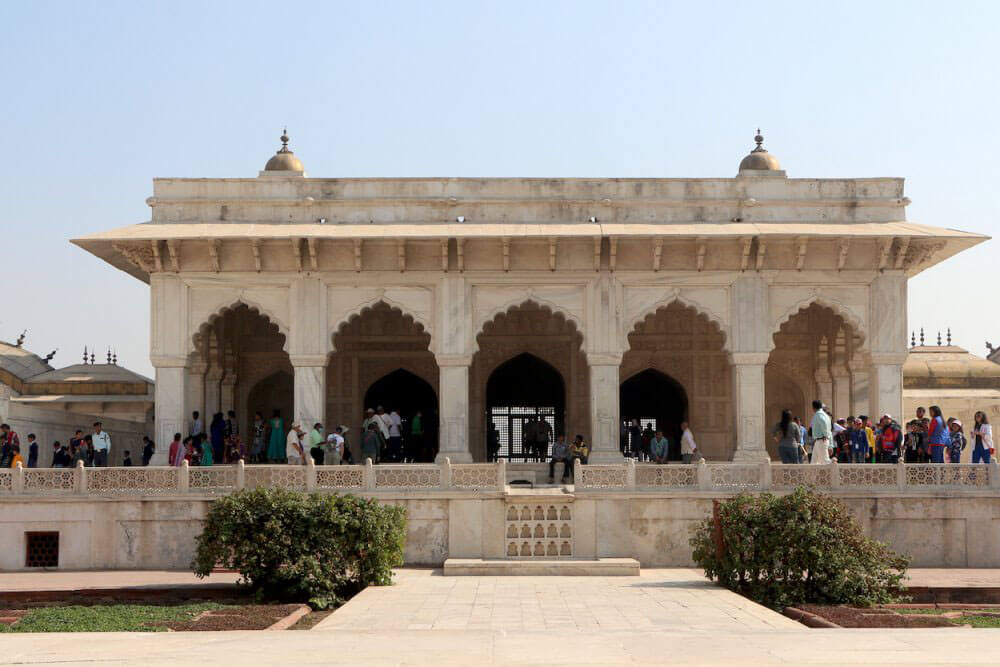 ---
Destination Covered: Delhi - Agra
Duration: Same Day Tour
Starting Point: DELHI NCR / GURUGRAM
End Point: Delhi
Overview
Witness the wonder of the world at dawn!
This tour package is specially made for those travelers, who are coming to India but have limited time due to business and other purposes and yet want to explore the monument of love 'Taj Mahal' at the time of sunrise before leaving India. Hardly 03 hrs drive from Delhi via Yamuna Expressway, one can experience the unmatched beauty of the monument. In this specialised tour, one can enjoy Agra Fort and the Mughal capital city of Agra apart from Taj within the time-limits. Enjoy your luxury trip from Delhiin a luxury AC private car and can reach back Delhi the same evening.
Exceptional Details
Pick-Up and Drop-Off Service.
Private AC Sedan/SUV Car with Chauffeur.
Entrance Fees of Monuments. (Only if You Choose Included Option)
Professional Tour Guide Service in your Language.
Mineral Water Bottles & Soft drinks.
Wipes.
Breakfast at 5*hotel.
All Applicable taxes.
Tip to Tour Guide & Chauffeur.
Any kind of drinks served with breakfast.
01
Pick Up From Hotel / Aiport in Delhi NCR / Gurugram
Pick-Up Time: Flexible
Suggested Pick-Up Time:
02:00 AM - 03:00 AM
---
Our Chauffeur will come to your desired location to pick you up & then drive to Agra via Yamuna Expressway. Sit back comfortably & admire the beautiful countryside & enjoy your 03 hours/200kms ride to Agra in a Sedan/SUV AC private car.
02
On your arrival
, meet your Tour Guide & Witness the Taj Mahal at First light.
---
On your arrival in Agra, you will meet the Tour Guide in hotel, where you can use the clean washroom, freshenup & then visit Taj Mahal with your Professional Tour Guide. It is believed to be the most beautiful example of expressing love by 5th Mughal Emperor Shah Jahan for his beloved wife Mumtaz Mahal.


Visiting Time: 01:30 – 03:00 Hours
Note: Taj Mahal remain closed on every friday for tourists.
03
Breakfast.
---
After seeing the Taj Mahal, Proceed to the hotel, where you can have a big & delicious breakfast.
04
After having breakfast-
Proceed to Agra Fort
---
Agra Fort is one of the most beautiful and well preserved forts of India. It was built in 16th & 17th centuries. The structure holds a brief history of not just the Emperor Shah Jahan but also his grandfather Emperor Akbar - The Great. In this fort you can witness the grandeur, pomp and opulent of the palaces in red sand stone and white marble. Shah Jahan had taken his last breath in this fort.
Visiting Time: 01:00 – 02:00 Hours
05
Visit to meet
---
Visit to meet the direct descendants of workers who built the Taj Mahal.
06
Explore
– Etimad Ud Daulah
---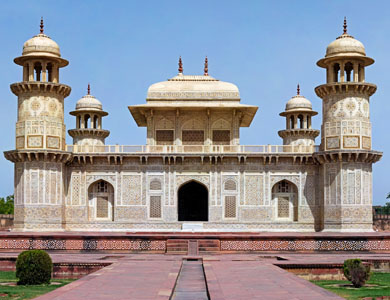 It is a beautiful mausoleum which was built in 17th century by Empress Nurjahan as a tribute to her father Mirza Ghyas Beg, who was the 'Pillar of the State' or the Chief Minister in Mughal Emperor Jahangir's court. It is believed to be the first mausoleum of Mughals, which is entirely built out of white marble. The exquisite tomb of Mizra Ghiyas Beg should not be missed. Visiting Time: 00:30 – 01:00 Hours
07
---
Visit to see the art of zardozi, heritage artwork use to done by Harem ladies at the time of Mughal emperor.




08
---
After having a good time in Agra, witnessing the monument of love -The Taj Mahal, seeing the grandeur of the palaces of Agra Fort & tasting some delicious food of Agra, Our Chauffeur will drive you back towards Delhi by AC Sedan/SUV Car.
09
Departure at Airport
/ Drop to Hotel
---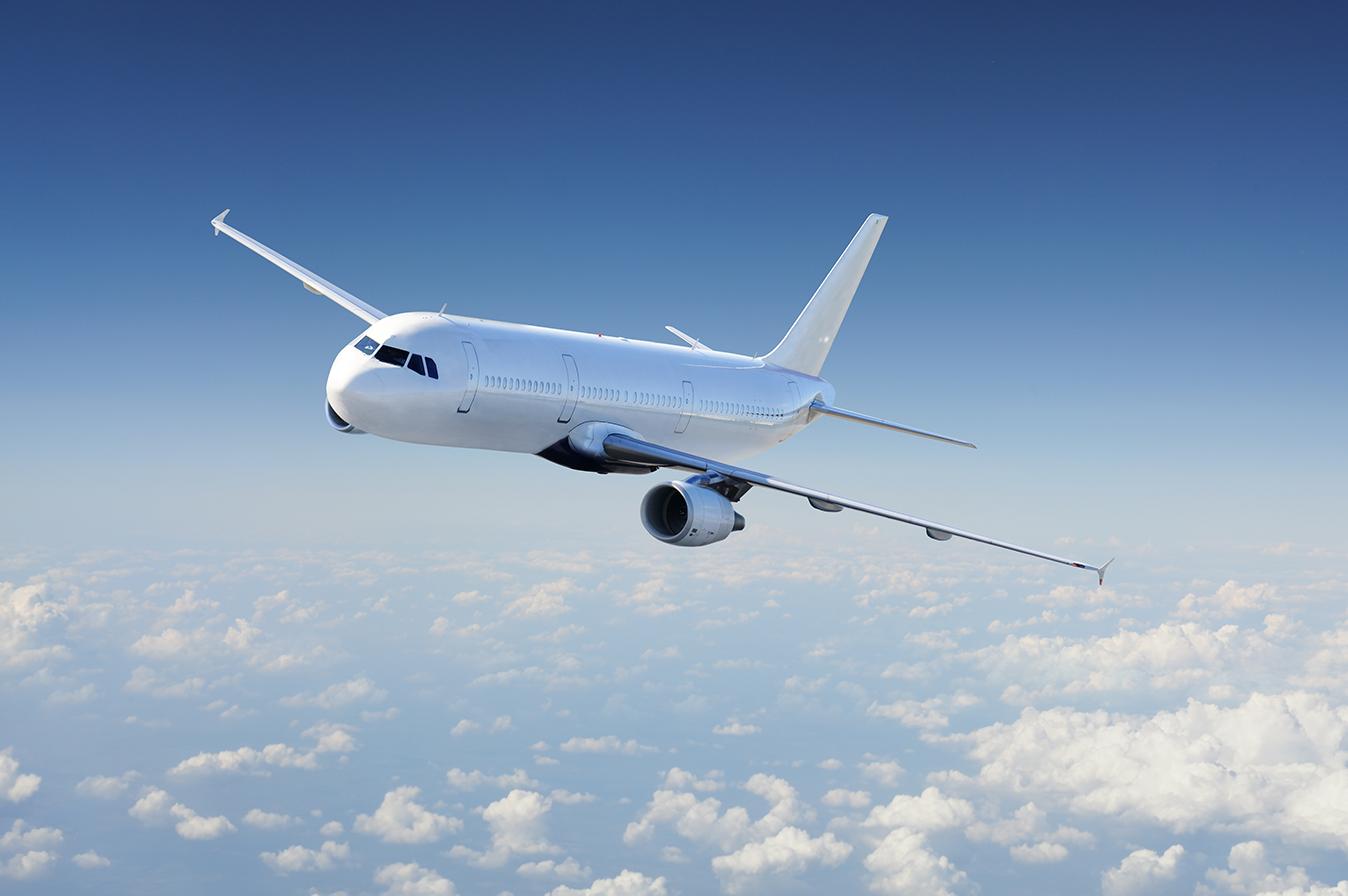 After reaching Delhi, Chauffeur will drop you at your pre-booked Hotel or at Airport for onwards journey or flight back to your sweet home.
---